"

Homegrown it's alright with me! Spacey country rock sing alongs blowing in from western Watauga. "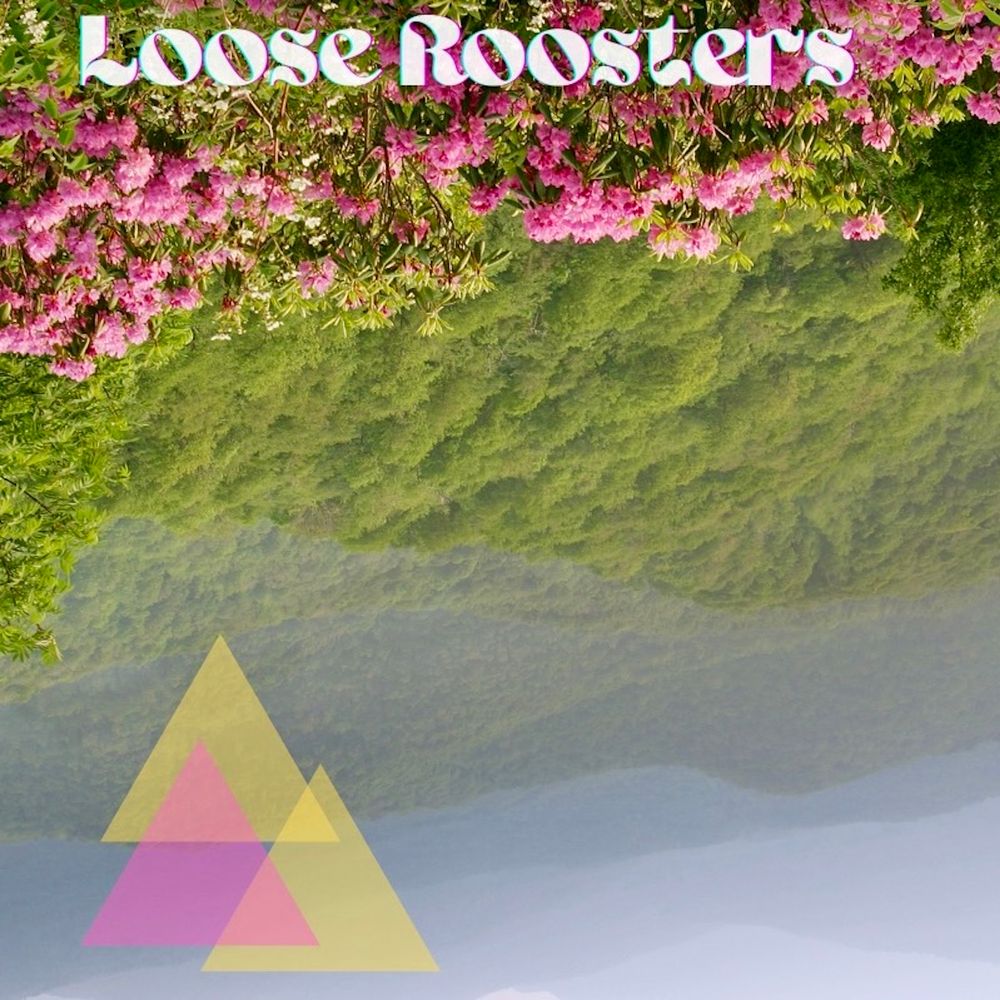 Press Release
Western Watauga's own, Loose Roosters have earned a local following playing all over the high country including, Music in the Valle, Sugar Grove Music Festival and The Jones House Summer  Concert Series. The band blends their roots music background into an electric experience that is both ethereal and exciting.
Loose Roosters new self-titled album is their 3rd studio album. Tim Jones, frontman of the band says "It sounds the most like us out of any of our recordings to date." The album contains some previously released songs from previous albums including Blood and Bone and Tim's solo project Dead and Gone.
Honing their sound during the tumultuous past two years, Loose Roosters present a collection of songs that capture the mystical sound of the mysterious mountains in which they reside. Seth Sullivan, who created the art work for this new release, fronts the band Naked Gods and runs the Boone Area Community Radio program Real Companion Radio Hour, describes the sound as "Homegrown it's alright with me! Spacey country rock sing alongs blowing in from western Watauga. "
The record was recorded at Johnson City Sessions with the four members playing live in one room. "This was the first time in a recording situation we could be completely present for the music. In other sessions someone would have to man the recording rig and be present as a musician. We were also very comfortable with this material as we have been playing it live for over a year." -Tim Jones
Loose Roosters have two prior releases. The wheel EP and Blood and Bone. The title track from Blood and Bone became a finalist in the 21st Annual Great American Song Contest. "I was immediately swept up in this poignant, relevant and engaging theme. The melancholy premise is deeply felt and poetically communicated. The title/hook is original & memorable. Melodic structure fits perfectly the emotionality of the song. It's a pleasure to hear this impressive quality of songwriting."- Judges Comments
The band continues to evolve and has welcomed longtime Boone bass player Ben McPherron into a lineup that includes Dirk Brown on drums, Chris Capozzoli on guitar and vocals and Tim  Jones on guitar and vocals. The new self-titled album is a calling card for the band. A true representation of the sound found somewhere in the fog on the mountainside.
Press Photos